Our team of five industry experts at The Form 1 Company has the experience and skills to deliver each and every time: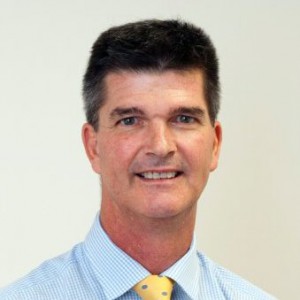 Chris Gill
Registered Conveyancer
m: 0412 062 112
Our team is led by Founder and Director Chris Gill.
Chris has over 37 years of experience as a Registered Conveyancer and in working with legal documents relating to land and property. Most notably, Chris is the 'go to' man in the industry for Form 1 advice with a history of assisting government and the legal industry with understanding and drafting to meet legislative requirements.
Chris is responsible for maintaining The Form 1 Company's service standards. Simply this means delivering your documentation on time and without error.
Skilled Staff
Teresa Caminiti
Skye Brug
Emma Broomhead
Jess Amor